Open Hours
Business Hours
Monday to Sunday

11 AM to 10 PM

We are open Christmas Day

and New Years Day

Delivery Available

(Min. $15 within 4 Miles)
Contact Us
Tel.: 410-529-9300
Fax: 410-529-9301
8750 Belair Road
Nottingham, MD 21236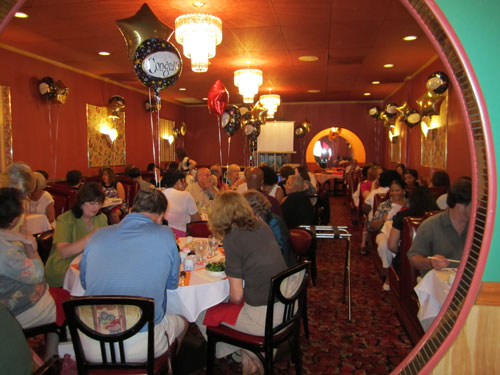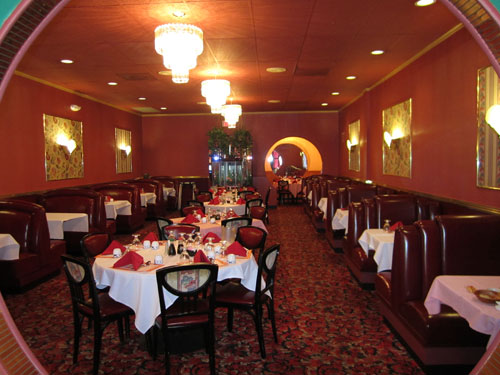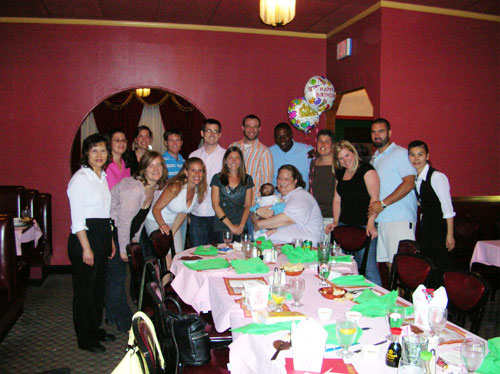 Good news!

Online ordering is now available on our website!
We greet you with our warmest welcome. Welcome to China Taste! Here you can browse our full menu at your own convenience.

Come and experience our authentic Chinese and Japanese cuisine, freshly prepared when you order online, by phone, or dine in.

Please find your way to our restaurant in Contact Us.

Please inform us if you have a food allergy before ordering. Consuming raw or undercooked meats, poultry, seafood, shellfish or eggs may increase your risk of contracting foodborne illness, especially if you have certain medical conditions.?
Coupons can be found in Photo